A single platform for data management!
Find out how to deliver enterprise applications faster, using a single platform for data management, analytics, integration, and process automation.
Intuitive browser based builder to model data and APIs
Ability to support modern complex data structures and types
Rich mapper for data transformation
Micro-services based approach for data access
Design Data
structures
& build APIs!
Master & Reference Data Management

Retail Cross-sell Up-sell

Smart Cities Data Hub

Customer Onboarding

Digital Payments
Risk &
Compliance
Management!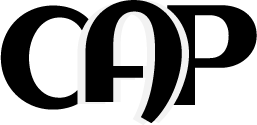 © All rights reserved 2019
CAP the best solutions of the market